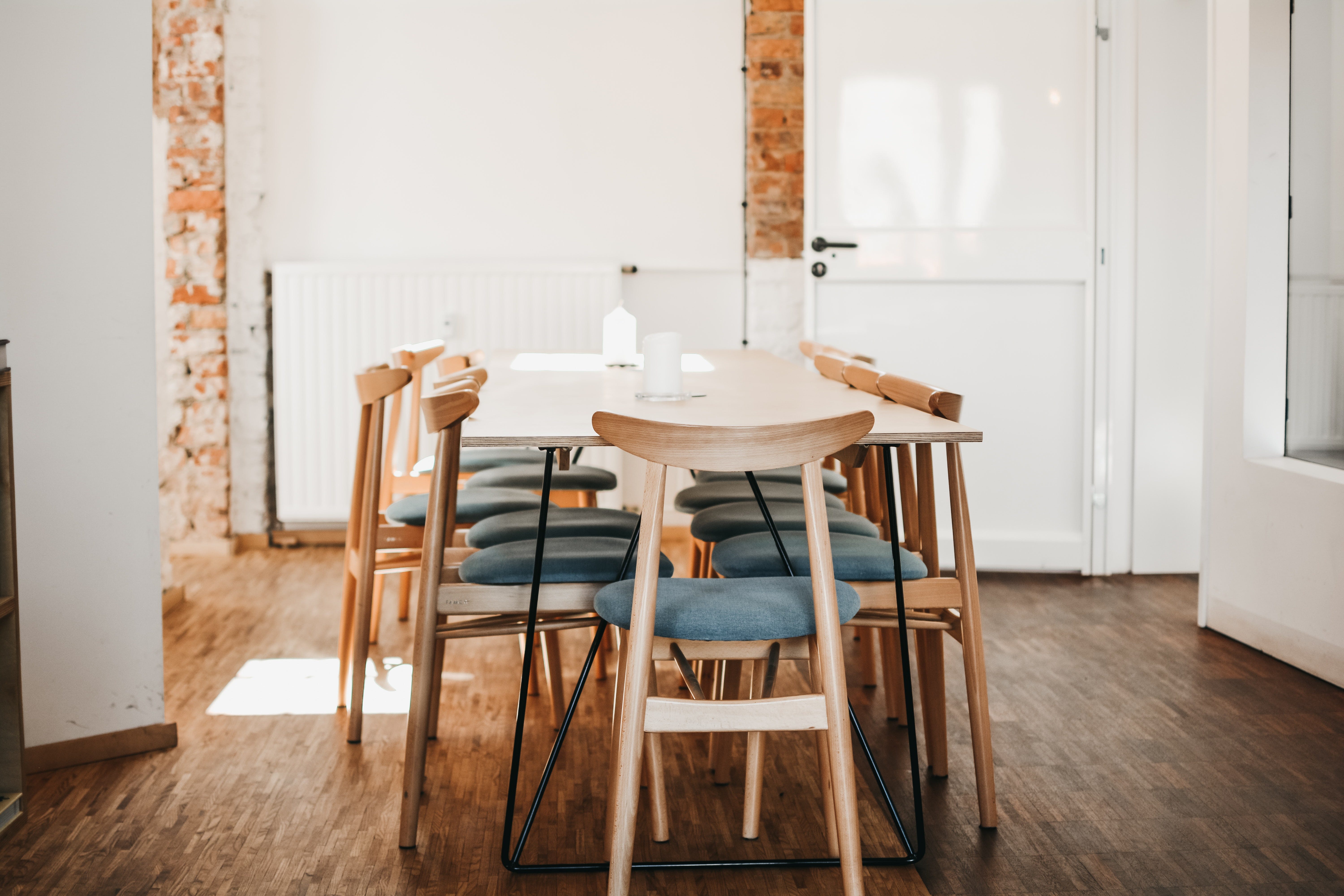 Welcome
MO Handiworks seeks to help customers with everyday tasks, upgrades, maintenance, and repairs on homes and businesses.
Looking for a professional, honest and courteous handyman? Let me help.
I am here to assist with tasks you don't have the skill, desire or time to complete. Let's talk!
About Me
Hello, I am a native Missourian that enjoys serving people, like you, in our local community by offering services for individuals, families and businesses to improve their properties and places of business.
I value being a professional who is honest and courteous.
Look forward to serving you,
-Matt Brown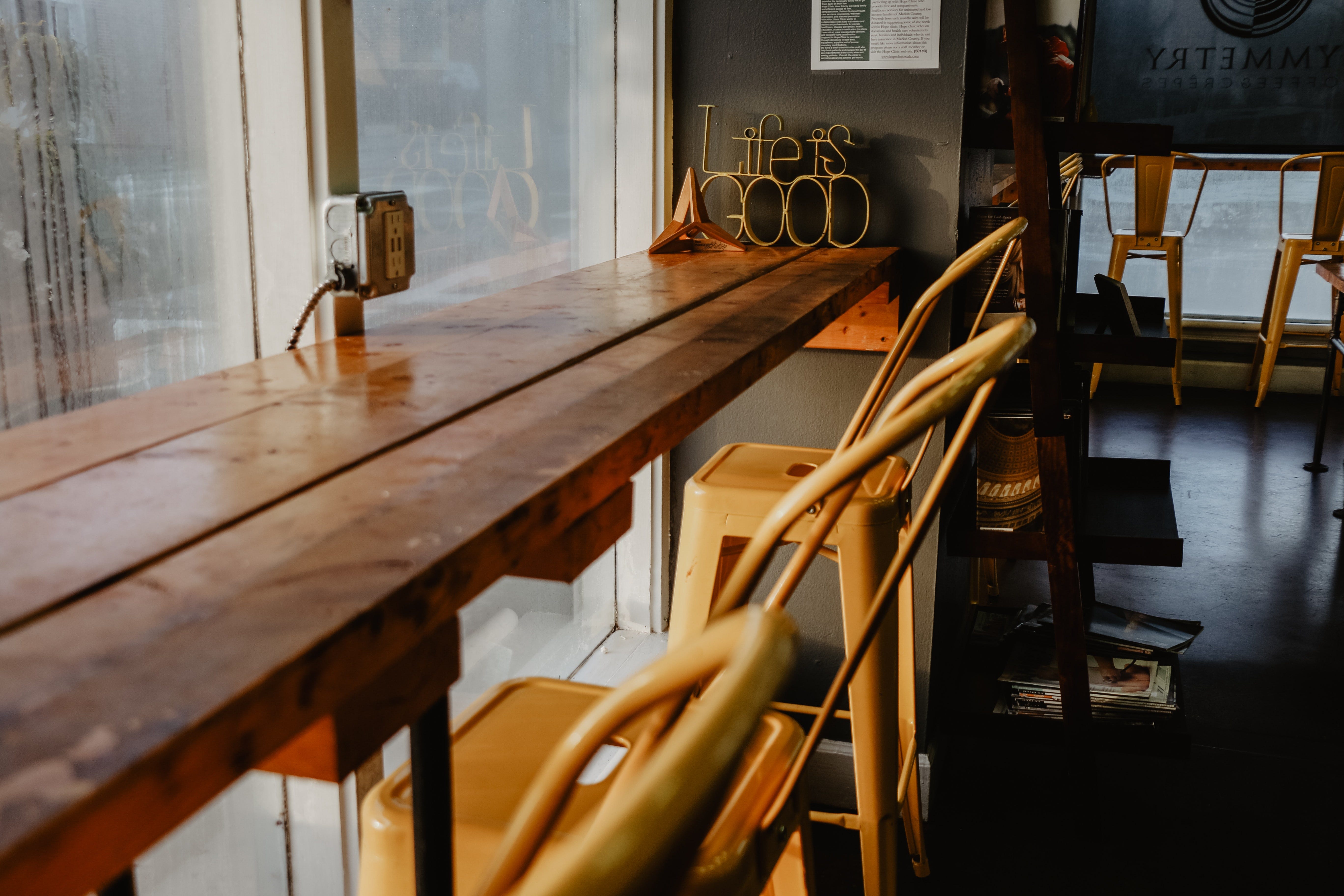 MO Handiworks
Need the right skills to finish a project? Let's talk!