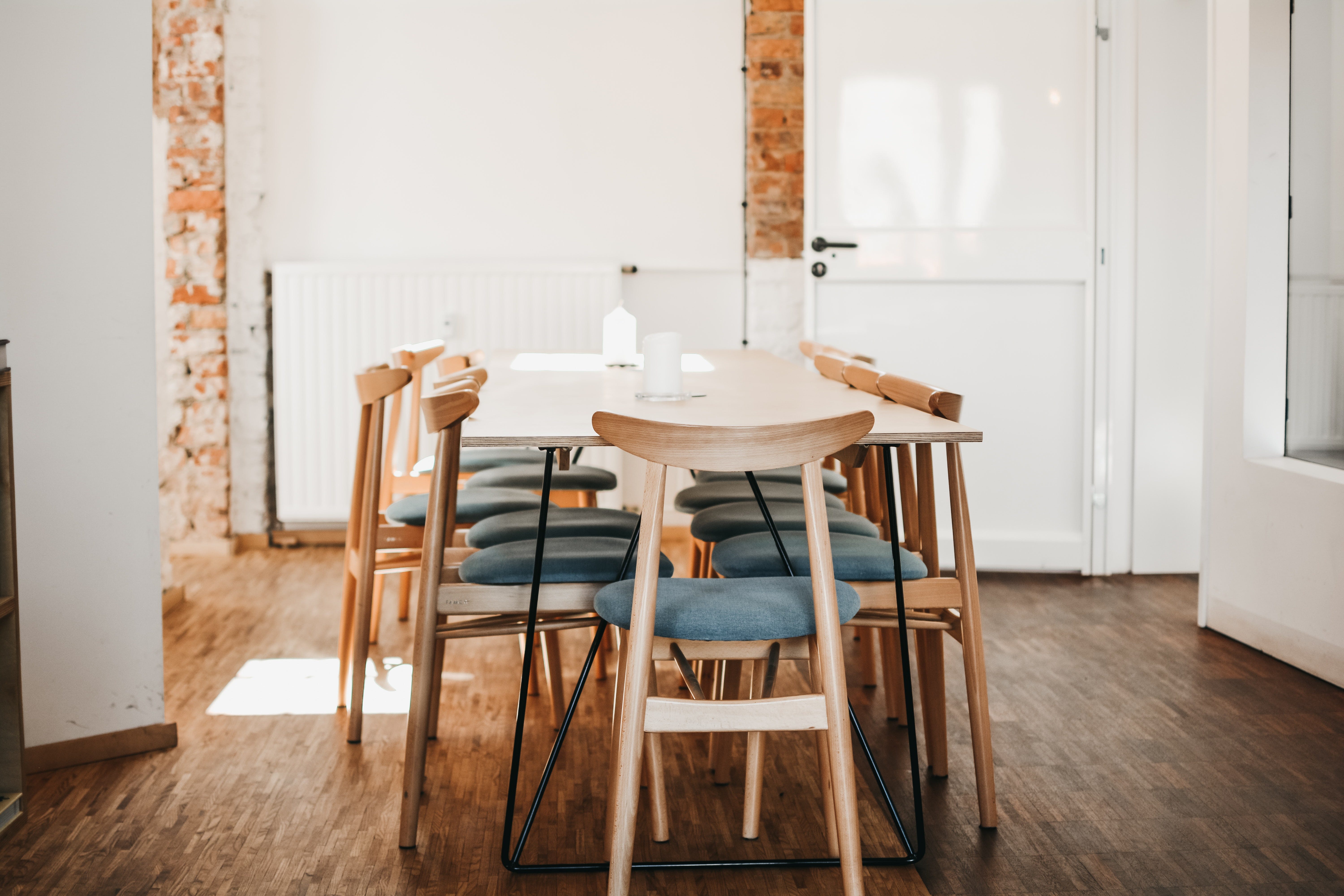 MO Handiworks serves customers through everyday tasks, upgrades, maintenance, and repairs on homes, properties and businesses in Springfield, MO and Southwest Missouri.
-Handyman services-
Toilet Repair & Replacement
Bathroom & Kitchen Faucet Installation
Kitchen and Bathroom Sink Replacement
Tub Spout and Drain Replacement
Shower Fitting Replacement
Lighting & Ceiling Fan Replacement
Light Switch and Outlet Replacement
Light Bulb Replacement
Garbage Disposal Installation
TV Wall Mounting
Picture, Art & Shelf Hanging
Furniture Assembly
Furniture & Cabinet Drawer Repair
Smoke & CO2 Detector Installation
Holiday light Installation
Floating Mantle Installation
Door Closer Installation
Closet Door Installation
Pet Door Installation
Garage Door Insulation Upgrade
Fence and Gate Repairs
Babyproofing
Winterization/ Weatherization
Trampoline Assembly
Yard Work
Landscaping
Task Assistance or General Labor
Air BnB/ Short-term Rental Property Maintenance
Long-term Rental Property Maintenance
Home Maintenance & More
About Me
I am a native Missourian that enjoys serving people in our local community by offering services for individuals, families and businesses to maintain and improve their properties and places of business.
I value being a professional who is honest and courteous.
Let me help you on your next project,
-Matt Brown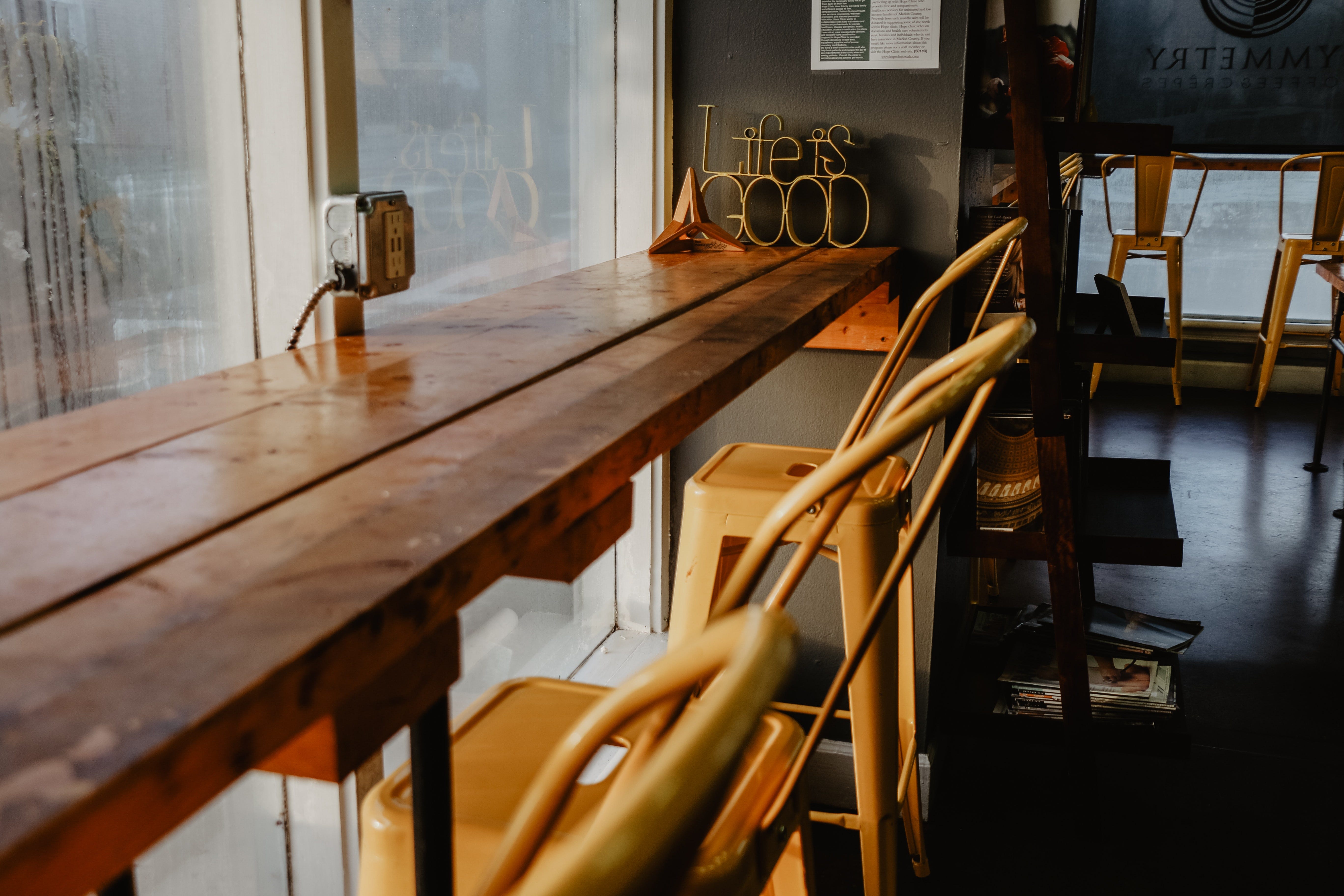 Hire Me
Looking for a professional, honest and courteous handyman?
Let me help.
I am here to assist with tasks you don't have the skill, desire or time to complete.
Let's talk!
417-414-0848
For a timely rough estimate.
Picture texts are welcomed